Cariad Interactive is a London / Cardiff based partnership working at the intersection of Art, Design and Technology to make extraordinary interactive experiences.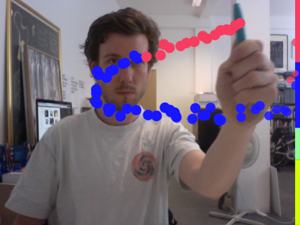 Enfys – Colour and sound interaction prototypes Welsh language education.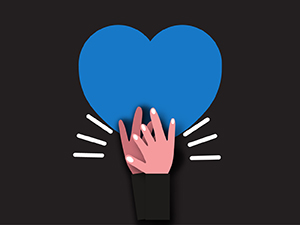 Somatopia – Creative computing through inclusive design.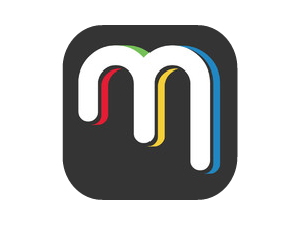 Listening Aloud – Gestural interaction for musical performance.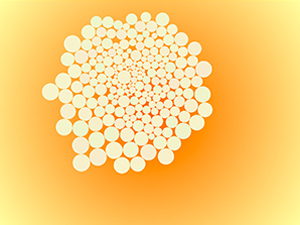 North Wind and Sun – Interactive backdrops for a performance at the Wales Millennium Centre.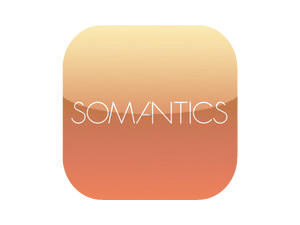 Somantics – Interactive tools for self expression.


Contact us using the form below.